We are 100% committed to providing and maintaining a working environment free from recognized hazards in an ongoing and proactive effort to prevent injuries and ensure the safety of all employees.
We believe every employee MUST be trained on an ongoing basis in order to appropriately minimize risks. Our training programs are coordinated by our full-time OSHA Outreach trainer. We utilize a combination of Veriforce on-line computer training and NCCER classroom training materials:
Our employees training program includes, but are not limited to:
We continually monitor our programs in real-time through the efforts of our certified safety personnel. All safety efforts are well documented during daily jobsite meetings conducted by each crew leader.
During these safety inspections, hazards are identified and discussed with all crew members in the form of daily job safety analyses followed up by our daily stretching program.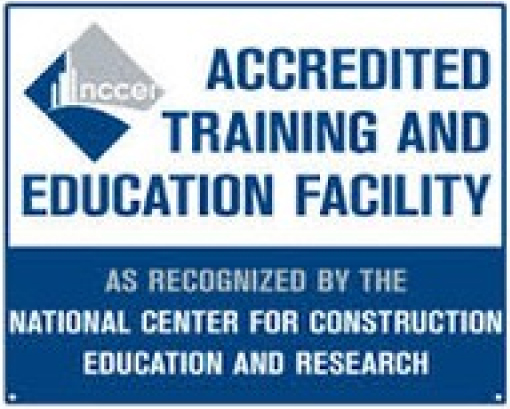 CONFINED SPACE RESCUE TEAM
Our rescue teams provide:
emergency retrieval systems
personal protective equipment
medical trauma kits for a potential rescue in IDLH atmospheres
Rescue personnel monitor all activities
inside and outside the space to ensure
a safe confined-space entry.